beautiful possibilities
start with bontina
explore the possibilities for your home
A kitchen remodel, updated bathroom, new media room, or a fresh approach for using any space in your Albuquerque home – we can show you the design possibilities and turn them into a reality. The result is personalized space featuring our distinctive cabinetry that reflects your vision and enhances your lifestyle.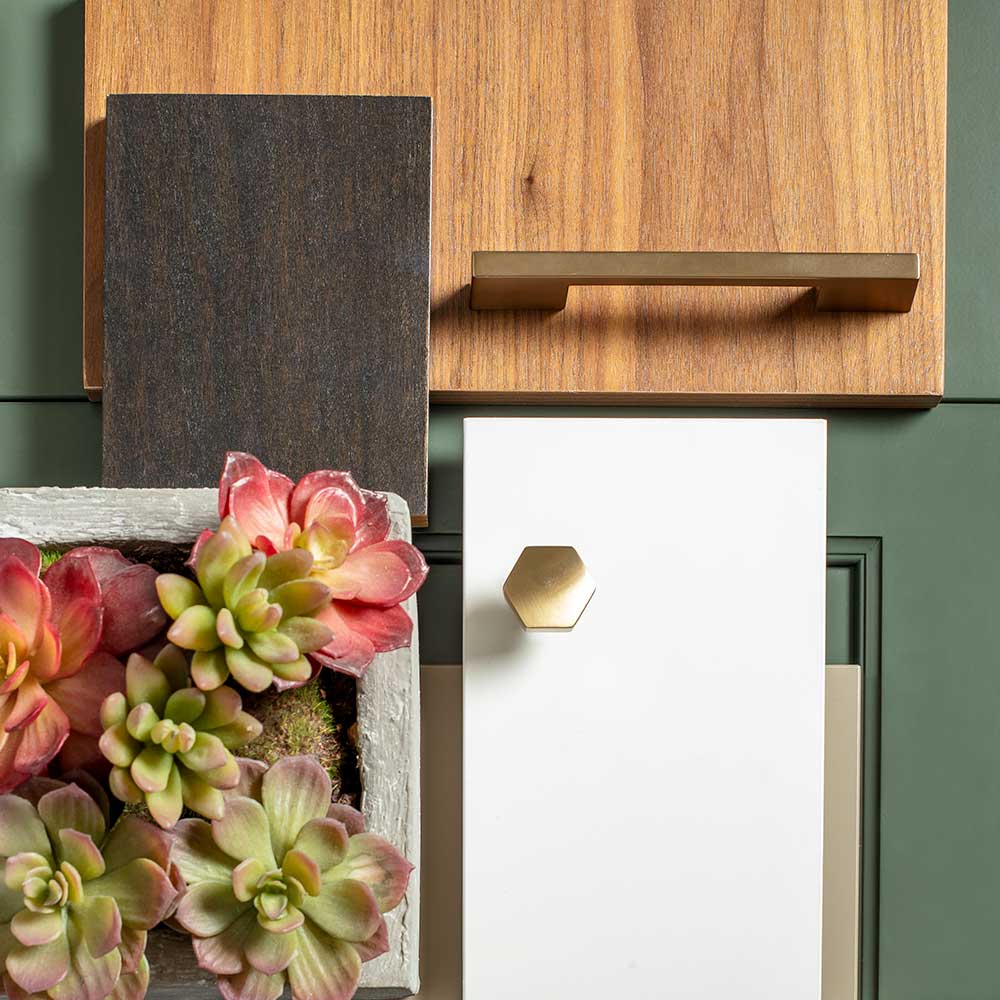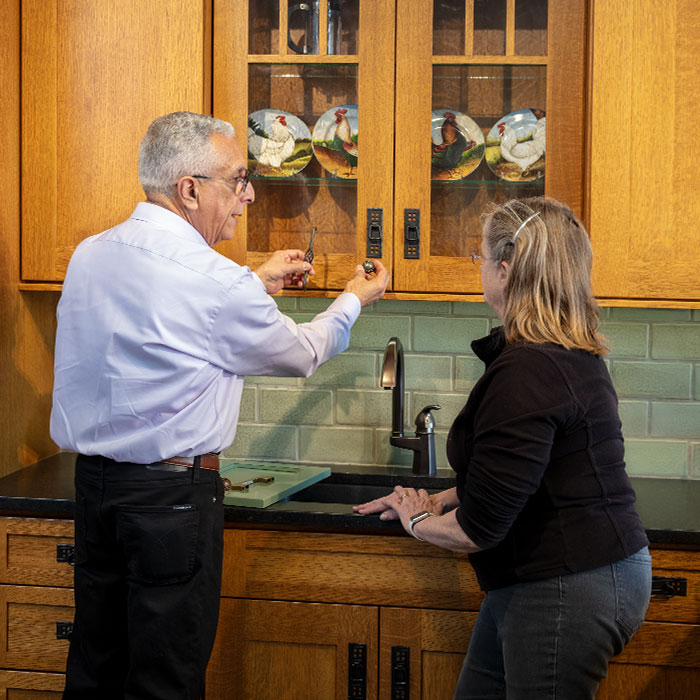 design professionals
A home redesign project is a deeply personal, creative – and sometimes complex – experience. Having a professional partner to lead the way makes a difference. Our kitchen and cabinet designers are uniquely skilled at listening, collaborating, and sharing their deep expertise. They'll help you explore your options and make the journey to creating your new space seamless and rewarding.
"They had the perfect cabinets for me. Arturo worked with my vision and delivered on time, for the amount agreed and the quality I was looking for. I couldn't be happier"!
"When deciding to remodel our kitchen we contacted a couple of companies and decided to work with Arturo from Marc Coan Designs and were very happy with our choice! "
"Through the initial design phase, demolition, construction, installation of cabinets and final touches, Arturo treated the project like his own. We plan to work with Arturo on future projects".
explore the possibilities
Styles, colors, materials, creative concepts, and more — we guide you into the world of cabinet design and create a custom plan for your project that exceeds all your expectations.
Stop by our Albuquerque showroom to meet our designers, discover our cabinet products, and see our complete project portfolio.
When you're ready to turn your vision into reality, we work with the installers and contractors to ensure your project is completed to our exacting standards and your total satisfaction.