from start to finish
Our diverse team of designers has a breadth of experience, viewpoints, and styles but they share the same commitment to bringing our clients' visions to life. We pair every client with one of our talented designers so they can collaborate on the project from start to finish to ensure a personal, effective, and fulfilling experience.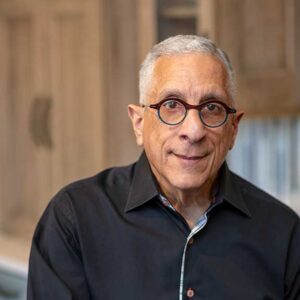 "It's such a pleasure to design great spaces for my clients. My biggest satisfaction comes from taking them on a journey to explore the opportunities they have so they can make informed decisions."
Co-Owner, Design Director

While Arturo's design career has spanned the nation and a multitude of projects, he's always focused on educating clients and creating great spaces that reflect their vision. An architect by training, Arturo practiced for decades in commercial interior design in New York, Chicago, and Dallas where he focused on workplace design for Fortune 1,000 companies and organizations. Some of his notable achievements include designing headquarters for the American Medical Association, the Girl Scouts of America, and Mesirow Financial. He created the prototype for the United Airlines Club in Chicago and designed the Delta Sky Club in San Francisco.
Ready for a change of pace and scenery, he joined Marc Coan Designs in Albuquerque, New Mexico in 2019 where he applied his talents and personal approach to Albuquerque kitchen and bath design projects. When Marc Coan retired in 2020, Arturo and his spouse purchased the Albuquerque custom cabinet and design company, and are busy expanding it under its new name, Bontina.
Arturo also actively supports his profession. He's served as a Design Peer Reviewer for the U.S. General Service Administration's Design Excellence Program and was on the Editorial Advisory Board for Contract Magazine. Bontina is a member of the New Mexico Chapter of the National Kitchen Bath Association.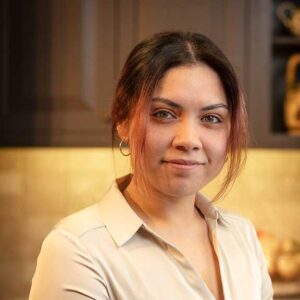 "It's incredibly fulfilling to see a client be so excited about their new space."
Designer
Alexandra specializes in transforming spaces for clients. She has a BFA in interior design from the Rochester Institute of Technology in Rochester, New York. As a design specialist at national retailer, Floor & Décor, she honed her talent for bringing each customer's vision to life through careful space planning, material selection, and project coordination. She has a particular talent for designing kitchens and bathrooms.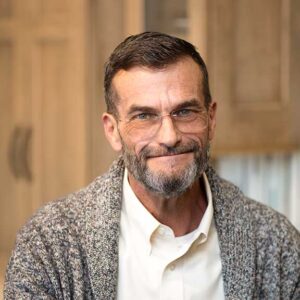 Co-Owner, Sales, Marketing, Operations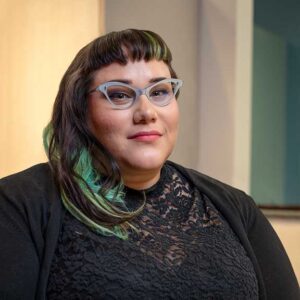 Showroom Manager, Accounting
"
I am so very pleased with their work and installation. It was all done in a timely and professional manner. I wish I had gone to them in the first place!" -Lisa S.